Certified Cybersecurity
Governance Professional
Practical and Insightful 20 session (60 hour) live online program with GRC Tools for Mid-Career and Senior professionals with a minimum of 5 years of Managerial/ Teaching / Administration / Audit experience or 2 years of Information Security experience.
Learn to build, manage and deliver enterprise cyber security governance and compliance across large organisations.
ICCSG Program is available on GeM
Faculty Members from AICTE Approved Institutions & Armed Forces personnel are extended Special Discount
Course Outcomes
Program Content
Eligibility
Who Should Attend
Course Outcomes
Understand governance and compliance concepts
Build and align cyber governance to other governance frameworks within the organization
Measure and mature governance with benchmarks / global standards
Champion governance process within the organization through continuous improvement (certification/training / awareness)
(For practicing CA with Cyber audit portfolio) Conduct meaningful assessments / Provide relevant observations as review comments or audit observations
Manage efficient cyber insurance program
Govern cyber security budgets and expenditures
Conduct cybersecurity audits
Program Content
Eligibility
Who Should Attend
Immerseive Online Classes
+
Cybersecurity Lab Facility
Friday : 6:30 PM - 9:00 PM
Saturday & Sunday : 10:00 AM -1:00 PM
06 /07 – (Aug 22)
12/13/14 (Aug 22)
19/20/21 (Aug 22)
26/27/28 (Aug 22)
02/03/04 (Sep 22)
09/10/11 (Sep 22)
16/17/18 (Sep 22)
08/09 (Oct 22)
14/15/16 (Oct 22)
21/22/23 (Oct 22)
28/29/30 (Oct 22)
04/05/06 (Nov 22)
11/12/13 (Nov 22)
18/19/20 (Nov 22)
03/04 (Dec 22)
09/10/11 (Dec 22)
16/17/18 (Dec 22)
23/24/25 (Dec 22)
30/31 (Dec 22)
01/06/07/08 (Jan 23)
13/14/15 (Jan 23)

Admission is subject to selection and the remittance of fees.
Your space is secured upon receipt of full payment.
Interest Free EMI Facility available on request
Application Deadline :
One day before the start date of class every month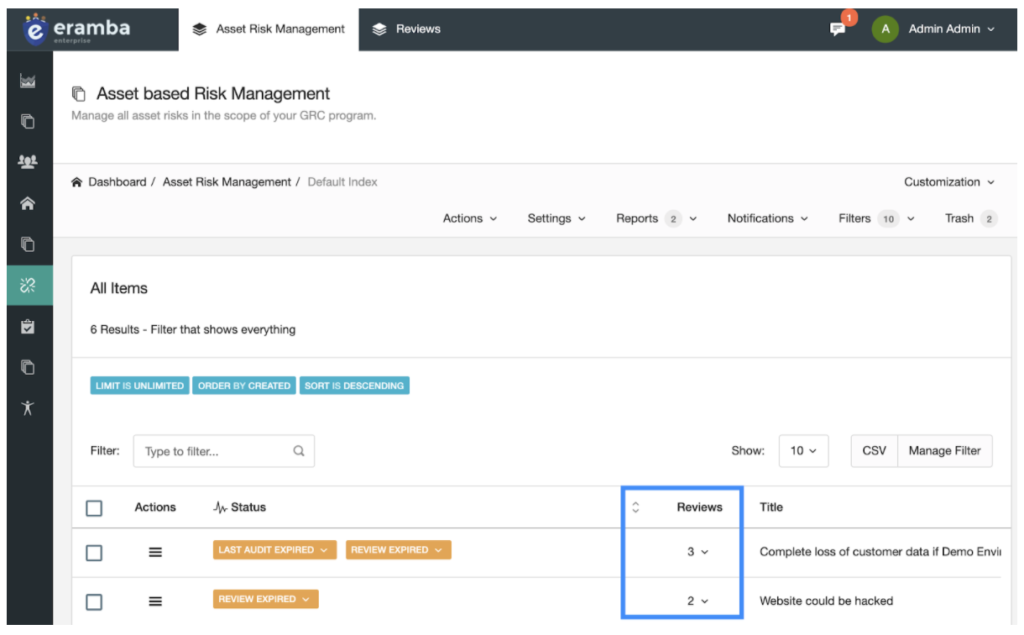 Hands-on with Eramba - Open IT GRC
Learn how to drive Governance with Eramba, the most popular Open IT GRC platform used by Fortune 500 organizations to handle:
Risk Management
Policy Management
Controls & Audits
Compliance Management
Incident & Exception Management
Never lose grip over cyber security compliance again!
From Assessment to Cyber Insurance,
get things done the right way
Build skills in the following critical domains to mature your organization resilience to the evolving cyber threats.
Conduct meaningful assessments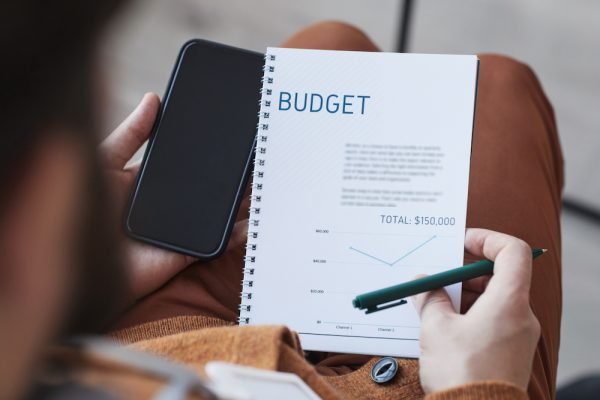 Cybersecurity Budgets & Expenditures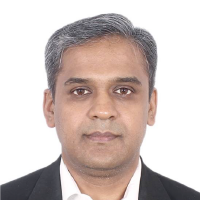 Accomplished Senior Global Information Security Leader & CISO backed by a strong track record of driving comprehensive, end to end security management across Information, Cyber, Physical, and Operational Security at global organizations.
He has a several Global Security certifications such as
CISM – ISACA, NCSSP – NCIIPC & CERT-IN, CBCP – DRI, CCIO – ISAC India,
Lead Auditor LA 22301 – IRCA, CPISI – SISA.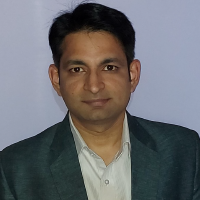 A Risk Management and Business Continuity professional with over 15 years of experience, with many successful implementations of Risk, Privacy, Security, and Business Continuity frameworks for large global financial institutions.
Global Certifications to his credit include CCIO, CBCP, CRISC, BS 11200 (Crisis Management Guidance and Good Practice), and Certified Lead auditor for the standards ISO 22301, BS25999, and ISO-27001.