National Cyber Security
Scholar
A comprehensive and hands-on techno-managerial program for senior cybersecurity professionals, thought leaders & policymakers.
Open to International participants.

Knowledge Partners: CERT-In, Karnataka Digital Economy Mission (KDEM) and Cyberverse Foundation is the Co-Host
Learn to build, manage and deliver enterprise security even under most pressing challenges in this sixteen-week executive program.
Overview
Bridge Course
Who Should Attend
Overview
Why do certain companies win against hackers and why do others fail? What will state-sponsored attacks in the global economy mean for your organization? How can you defend against next generation cyber attacks by constantly being one step ahead?
The ISAC Executive Program will immerse you in new ways of thinking and give new insights that will greatly enhance your organizational defences against emerging cyber attacks and propel your career. 
The scholar program focuses on the intricate relation between technology, national security, cyber warfare, and its impact on your organization and business.
Cyber Warfare is a highly asymmetrical form of War strategy rendering the enemy paralyzed within few minutes. We will look at the most pressing security challenges faced by the governments, intelligence agencies, the private sector, and even every individual to an extent.
The course will also cover a wide variety of topics ranging from cyber threats, the threat to critical infrastructure, intelligence challenges, underground web, diplomacy and foreign policy, legal aspects of privacy, tools for defense, and the future of national security and cyber warfare.
Bridge Course
Who Should Attend
National Cybersecurity Scholar Application Form
27th Aug – 17th Sept 2022 (Optional), Instructor Led Live Classes
On-Campus Opening Sessions
-24th Sept – 26th Sept 2022, Cyberverse, Mysuru
Online Sessions - 12 Weeks
8th Oct – 10th Dec 2022, Instructor Led Live Classes
Weekly Cyber Crisis Wargame - 10 Weeks
06 Oct – 08th Dec 2022, Instructor Led Live Classes
Format
On-Campus (3 days)
Instructor-Led, live online (3 months)
Blended Course Delivery
Access to Video recordings
Exclusive Alumni Group
Capstone Project
All participants are expected to complete a project, the outcome of which may be published as a Chapter in the book.
Exclusions
Travel and Stay for Industry Visits
Weeks
Week 01: Critical Information Infrastructure (CII) and National Security
Week 02: Smart Cites and Homeland Security of India
Week 03: CII Focus: Power Sector
Week 04: CII Focus: Transport Sector
Week 05: CII Focus: BFSI Sector
Week 06: CII Focus: Telecom Sector
Week 07: CII Focus: Defence Sector
Week 08: Next Generation SOC
Week 09: Economy, Intelligence and Cyber Warfare
Week 10: Digital Forensics, Cyber Insurance and Legal Challenges
Week 11: AI, ML and Quantum Computing Trends
Week 12: Capstone Project
Weekly Cyber Emergency War game Activity
Every Thursday, experience a real-world case study in form of a cyber emergency wargame activity. Play the table-top exercise game from the perspective of the Attacker, SOC teams, Forensicators, CISO, and the CEO.
The Scholar program covers six different war games and makes you enact the roles of various stakeholders who are racing to deal with a cyber crisis.
Understand how your responses impact your sales and stock prices and get insights into the economic impact of your business decisions in cyber security.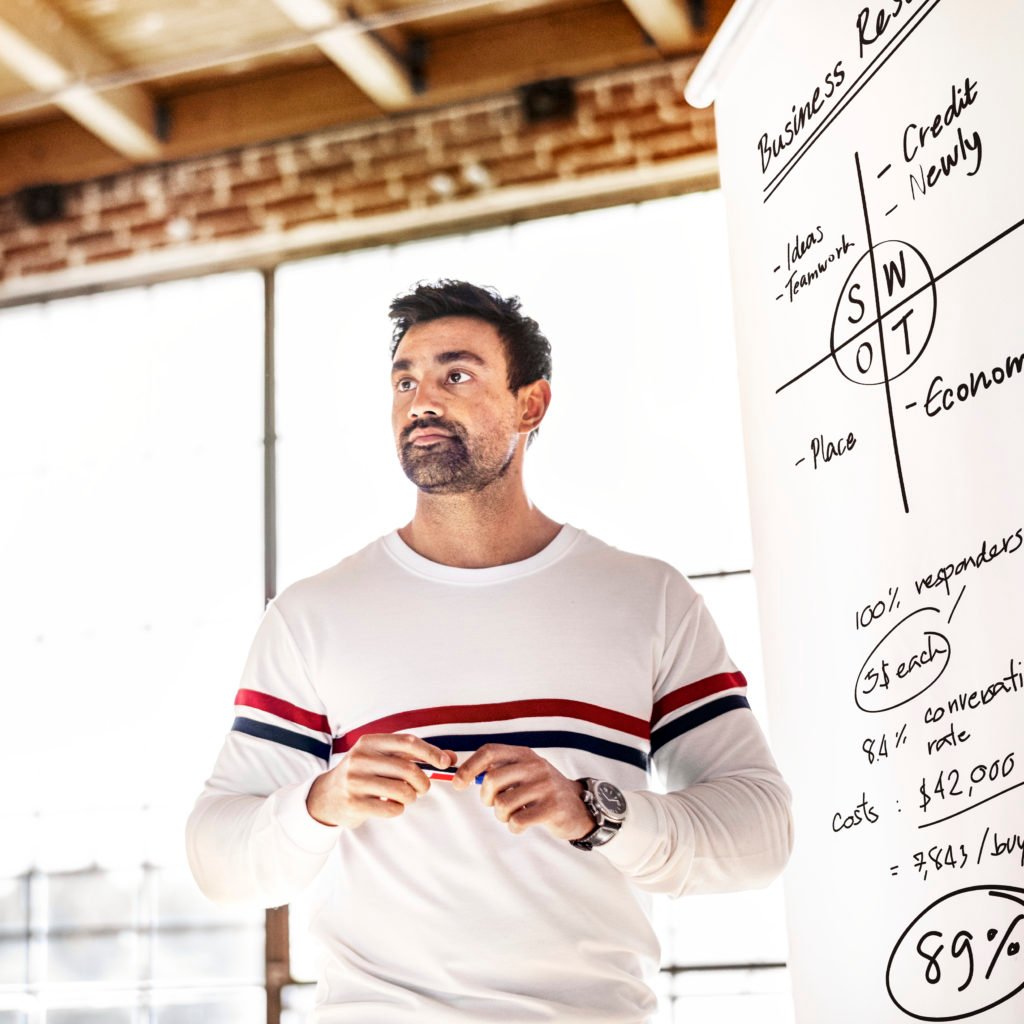 Sector Specific Site Visits Included
The scholar program includes visits to various Critical Information Infrastructure facilities
that allow you to expand your exposure to sector-specific cyber risks.

Visit the Delhi International Airport and understand the internal security measures adopted. Hosted by the GMR, India's largest private airport company.
Visit a modern power plant and understand the various cybersecurity practices that go in protecting the CII from cyber attacks, including potential gaps.
Explore the cutting-edge Security Operations Center, from a leading PSU/ISP and learn how complex technologies are integrated for protecting enterprise organizations.
Cyberverse Foundation was co-founded by ISAC in April 2022. ISAC is the Technical partner for Cyberverse Foundation. The above cohorts were trained by ISAC prior to the formation of the Cyberverse Foundation.
The scholar program has guest speakers on Thursdays.
Below are some of our esteemed speakers from previous cohorts.